Domain Registration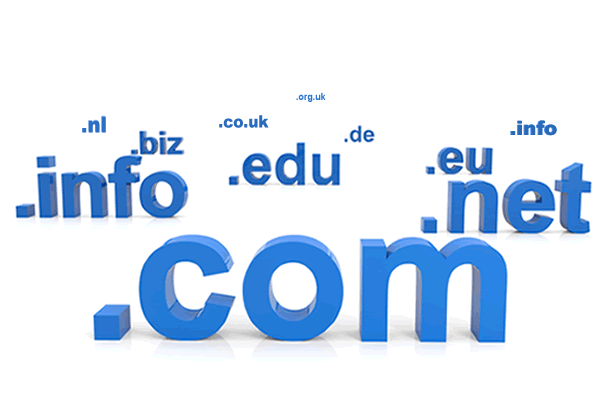 If you haven't already registered a domain name for your website then we can do it for you. There are hundreds of companies who offer a domain registration service, but you need to make sure that you know who you're registering your name with. You may be offered a domain name for an initial period at a very low price, then when you come to renew it, the price magically goes up many times and you find you're being charged a fee to release it. Your domain name is a valuable investment so don't get caught out.

We're not the cheapest, but you can be sure that if you register your name through ITCS, you'll get a service you can rely on and we'll help install the domain name so it works with your website and your email system. Unlike the cheaper companies we'll make sure you get your domain up and running and properly configured.
Domain Registration Prices
Your choice of domain name is crucial for the success of your website and you need to ensure that as far as possible you have both a Top Level Domain (.com) and the country code name (such as .co.uk) for the countries where you operate or intend to do business. Our prices here exclude VAT.


.com
£40 per domain for 2 years
.net
£55 per domain for 2 years
.org
£55 per domain for 2 years
.co.uk
£35 per domain for 2 years
Please contact us to reserve your domain name or enquire about other extensions.

IMPORTANT INFORMATION

What happens if I do not renew my domain name? More Info

Domain names registered through ITCS are subject to the rules and policies of ICANN who regulate domain names internationally. You can review their Registrant Benefits & Policies here.

More information about our charges can be found in our Ratecard.